Details

Category: Bruno Cherry Sunday 2019
Published: Thursday, 18 July 2019 00:12
Written by Bruno Cherry Sunday
Hits: 27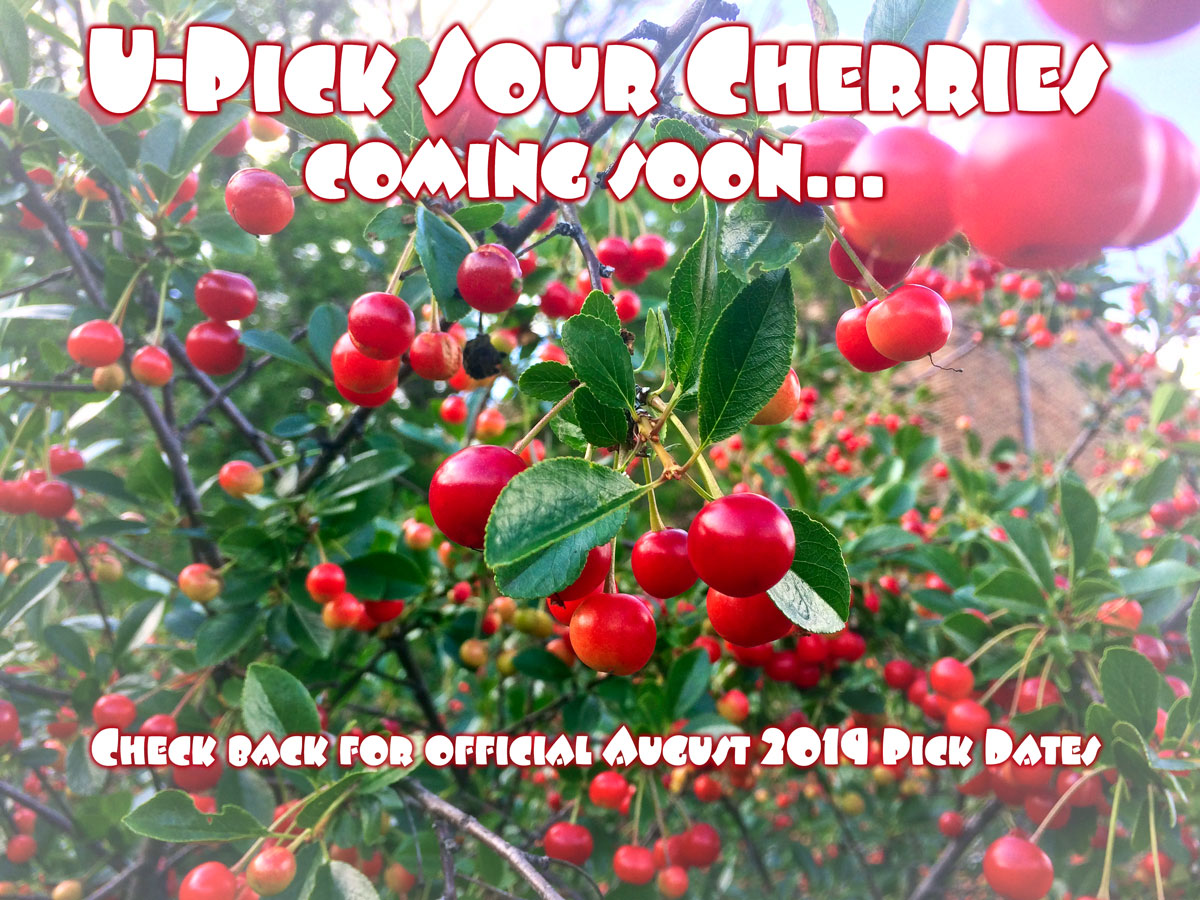 Speaking to the orchard managers today, they are estimating that U-Pick will be opening some time around the 2nd week of August. Check back for updates!
This is a photo we snapped today of the slowly ripening and plumping-up cherries in one of the earlier variety of trees. Yield looks promising
Details

Category: U-Pick Cherry Orchard
Published: Wednesday, 17 July 2019 23:18
Written by Bruno Cherry Sunday
Hits: 34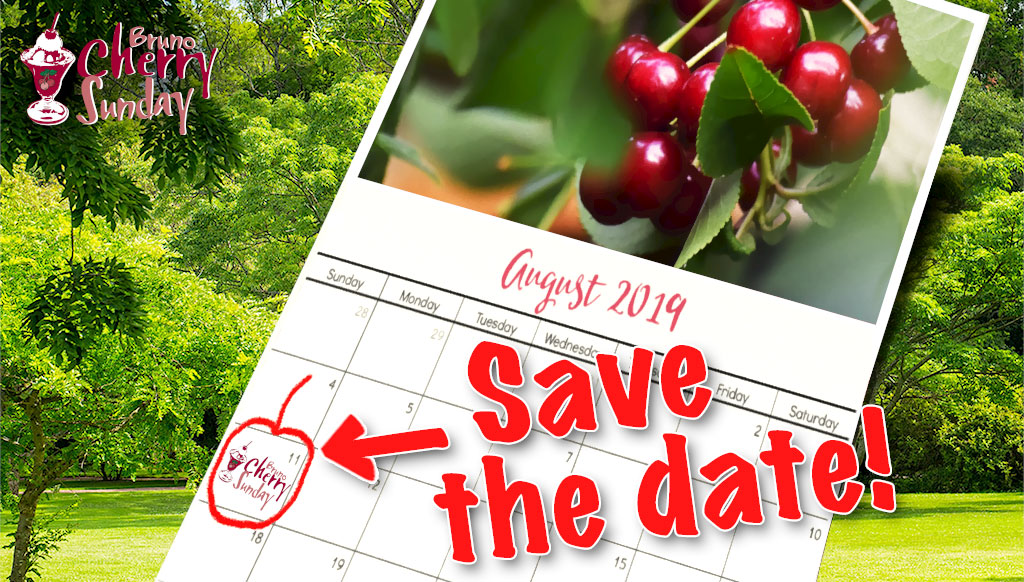 After taking last year off, WE ARE BACK and ready to celebrate Bruno Cherry Sunday on August 11, 2019! Save the date!!
If you are interested in vending or voluneteering at the event, please contact Debbie Kramer or Linda Batza: or via Bruno Cherry Sunday on Facebook .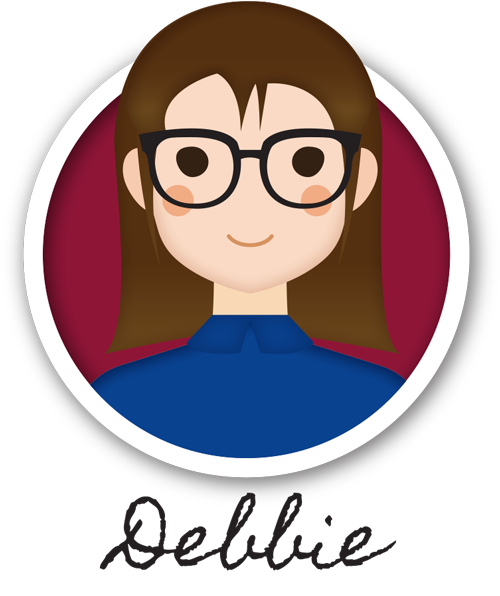 &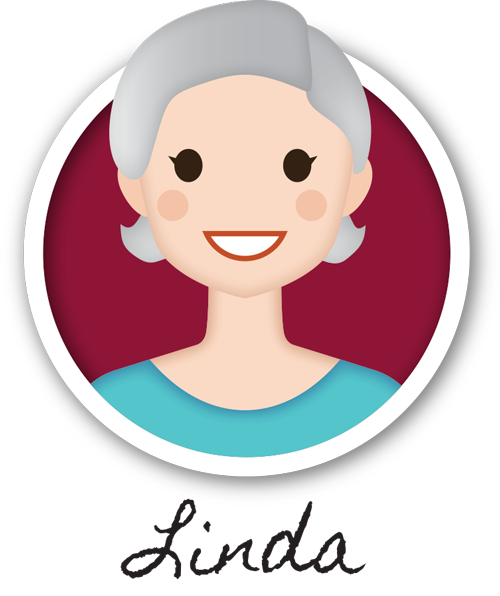 Details

Category: Bruno Cherry Sunday 2019
Published: Wednesday, 01 May 2019 17:11
Written by Bruno Cherry Sunday
Hits: 478